$

9.99
'After The Fall' - CD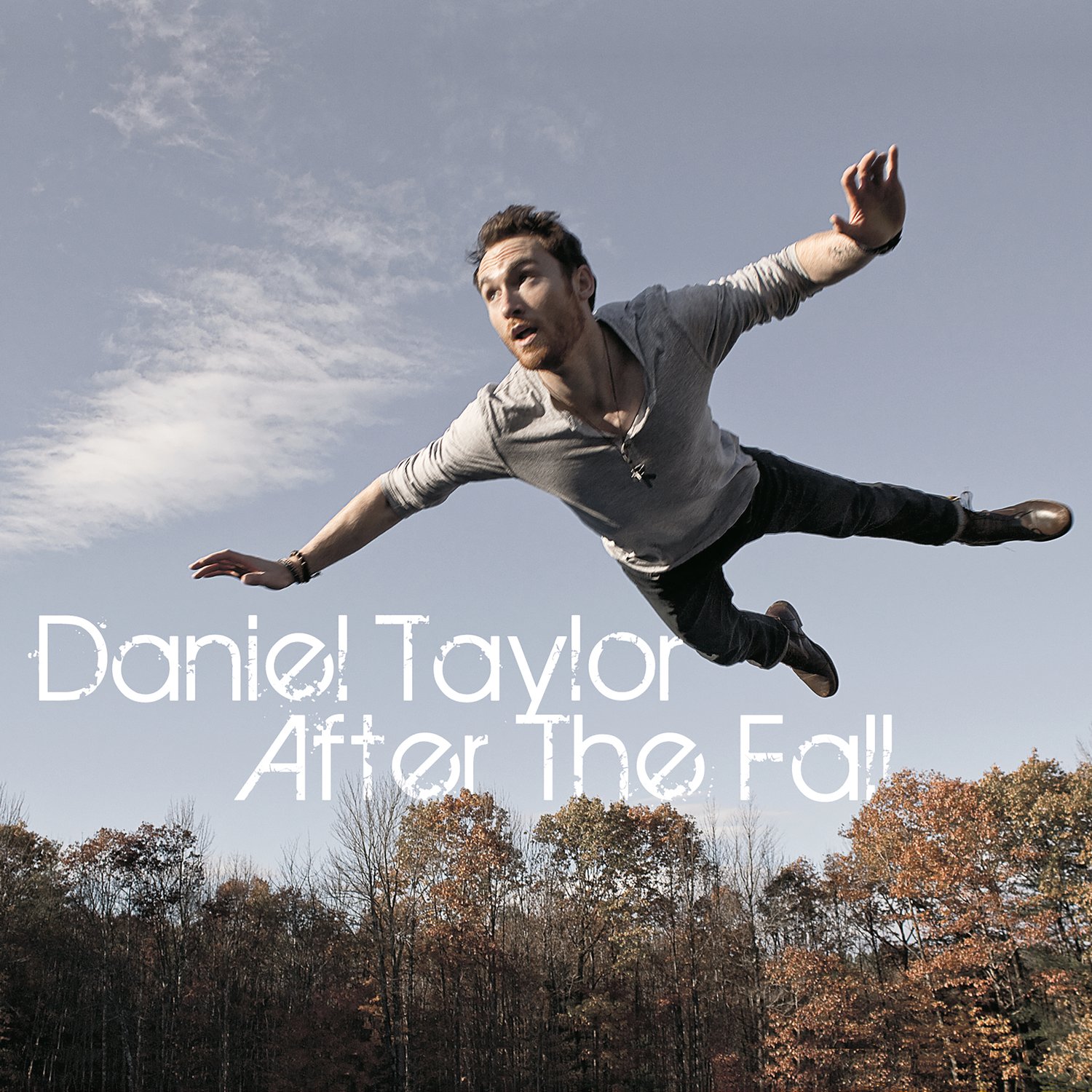 The chart-topping debut EP from Daniel Taylor.
Track Listing:
1. Snowing in Boston
2. All You Need
3. It's Alright With Me
4. (I Love You) More Than That
5. Fall
6. 4 a.m.
All purchases ship free AND just MIGHT include a little surprise!
Every purchase comes hand signed by Daniel.
Thank you for supporting independent music!